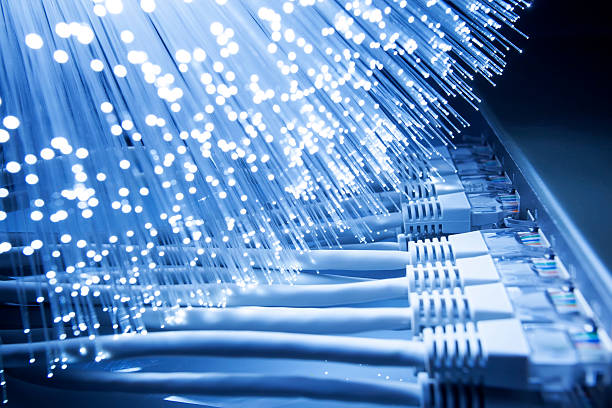 The Main Reason why You Must Work with Structured Cabling Services Professionals
Structured cabling is a well-defined system of cables and their hardware which provides an all-inclusive telecommunication infrastructure to a company. In other words, structured cabling is the glue that holds a company's information communication system together, hence is very critical to the success of a company. Structured cabling encompasses a lot that makes up the entire IT system.
This IT network includes alarms, video, voice, data and everything that pertains to communication. The cabling defines how data and signals are transmitted. You don't have to be an IT specialist to understand all the technical jargon that goes into structured cabling, you can always outsource the service to professionals in the field.
Because this is the most crucial part of a business or company, upon which all activities revolve around it, it is important that a business ensures the …